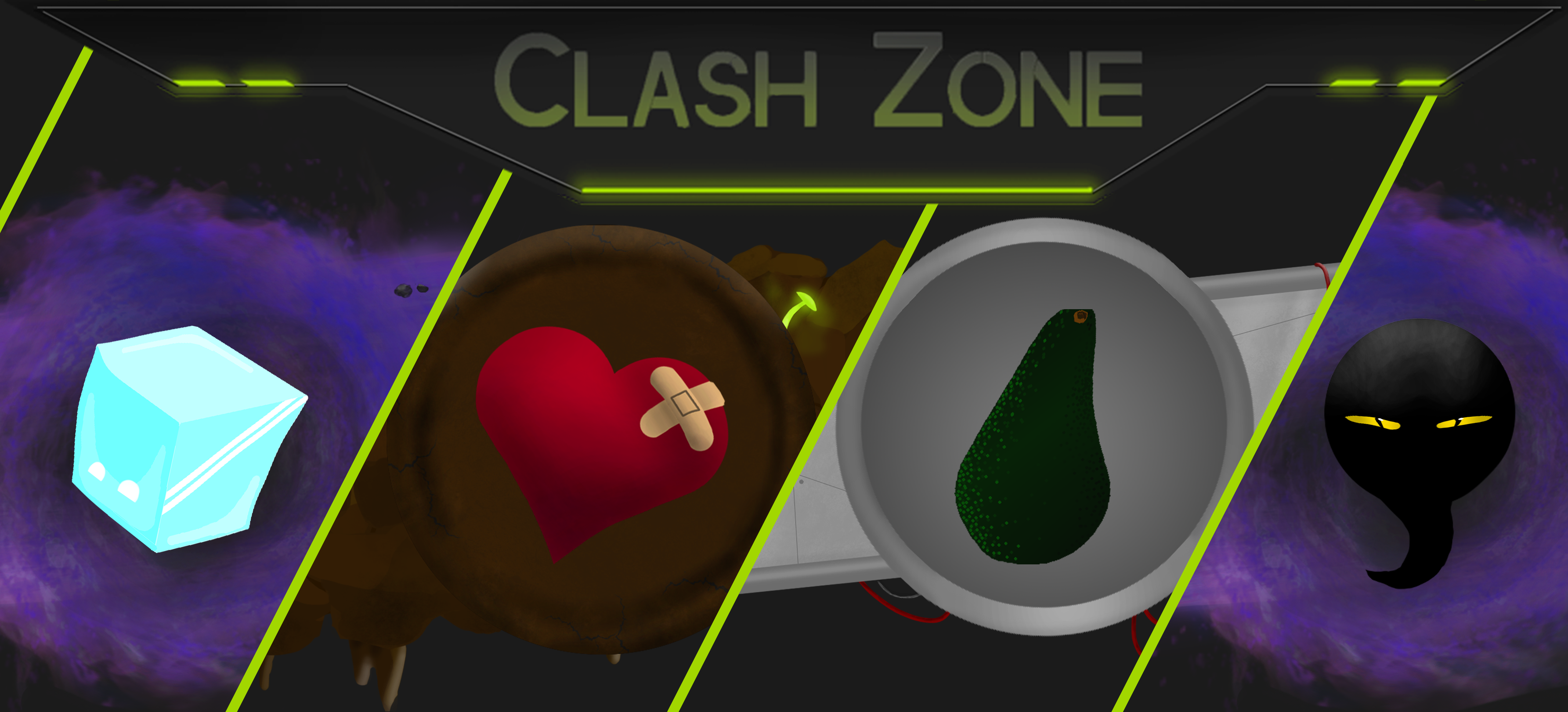 Clash Zone
A downloadable game for Windows
The Clash Zone lets you battle your friends to the death over and over, bumping and clashing the opponent into the hazard that affects the chosen level. Avoid the ensuing chaos that could be the other players, a shrinking platform, a black hole in space or a rotating electric wall. Fight to win by having the least deaths at the end of the round!
Features:
- Up to four players
- Slippery mode: move faster, slide longer!
- Multiple levels
Release Date: 12/12/2017
Platform: PC
Bio:
Callum de Vere is a student studying Creative Technologies and Video Game design at Media Design School in New Zealand, this is his first ever game made using Gamemaker Studio 1.4.